GLOBAL MINISTRIES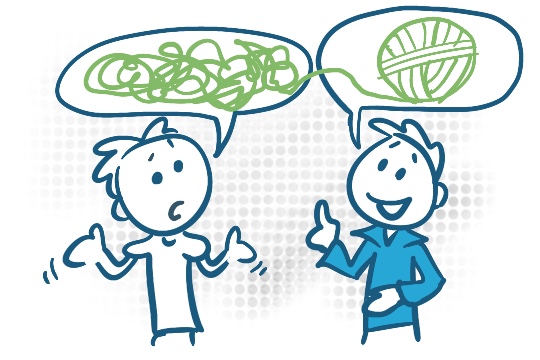 Ministries Supported by GloLead
Ministries that GloLead provides (or has provided) coaching and mentoring for strategic leaders and organisational and governance consultancy.
African Enterprise
https://www.africanenterprise.com/
Evangelistic ministry founded by Michael Cassidy targeting the major cities of Africa mainly through outreach events and missions. African Enterprise currently has teams in ten African nations.
Appleton Alliance Church
https://www.appletonalliance.org/
One of the largest and fastest growing Christian & Missionary Alliance churches in the United States with an emphasis on emerging leaders, innovative children's ministry and developing a self-replicating church planting model.
Arrow Leadership
https://www.arrowleadership.net/
Leadership development ministry committed to community transformation by developing Christian leaders who serve as agents of Jesus and his Kingdom in their vocational context and broader society.
Christian Surfers
https://www.christiansurfers.net/
Global evangelical ministry targeting surfers currently in over 35 countries worldwide.
Cru (Campus Crusade for Christ)
https://www.cru.org/
Global evangelical ministry with 5,300 campus ministries worldwide.
Church Army
https://www.churcharmy.com.au/
Ministry that champions the gift of evangelism and supports, trains and mobilises evangelists across Australia
Envision
https://www.weareenvision/
Global Youth Mobilisation Ministry of the Alliance Church
GAFCON
https://gafcon.org/
Anglican global renewal movement influencing around 60 million people.
Geneva Push
https://genevapush.com/
An Australian church planting network that aims to see hundreds of new churches started across the nation. They are engaged in recruiting, assessing and equipping church planters to evangelise new churches into existence.
Global Evangelists
Organisation/movement being pioneered by Conrad Parsons that is engaged in evangelist identification, development and deployment.
Global Trust Partners
http://www.gtp.org/
Emerging organisation being pioneered by Gary Hoag and EFCA to champion accountability of churches and ministries around the world. Has currently developed accountability entities in South Korea, Australia, Philippines, Kenya, Guatemala, Egypt, and India
Inspire School Chaplaincy
https://www.inspirechaplaincy.org.au/
Public school chaplaincy providers' network in Victoria.
International Business as Mission
https://ibam.org/
iBam is a ministry that assists in developing small businesses in nations largely hostile to Christianity to provide resources and build sustainability for churches/church plants by investing in local Christians through micro-loans and an entrepreneurial mentoring program.
Kids Hope Australia
https://www.kidshopeaus.org.au/
A one-to-one mentoring program that partners with local churches and primary schools to provide support for vulnerable children.
Mainly Music
https://mainlymusic.org/
Evangelistic ministry targeting young families through music programs for pre-schoolers.
Medical Mission Aid
https://www.givenow.com.au/medicalmissionaidinc
MMA empowers organizations, ministries, individuals in disadvantaged countries in health and health related activities.
Prison Fellowship Australia
https://prisonfellowship.org.au/
PF targets prisoners, ex-prisoners, their families and others affected by crime with the purpose of sharing the Gospel with them and discipling them in their relationship with Jesus.
Senior Servants
Ministry that mobilises retired couples to engage in extended visits (1-3 months) to Youth for Christ ministries to provide encouragement and prayer support for leadership staff.
Snowboarders & Skiers for Christ
https://sfc.international/
Global evangelistic ministry targeting snowboarders and skiers currently with a presence in nine nations.
Sports Chaplaincy
https://sportschaplaincy.com.au/
Provides Christian chaplains for sporting clubs, athletes and sporting communities.
Uncharted International
https://unchartedinternational.org/
Emerging global church planting/service ministry that targets the most unreached parts of the world.
Urban Neighbours of Hope (UNOH)
https://unoh.org/
Kingdom ministry to urban poor that works through small, responsive neighbourhood-based teams to bring transformation in urban areas in Thailand, New Zealand and Australia.
World Team
https://global.worldteam.org/
A non-denominational church planting ministry with around 350 workers, planting and supporting churches in 27 countries.
Youth For Christ
https://yfci.org/
Evangelistic youth movement with ministry in around 115 nations globally.